Everyone talks about sustainability, yet it is only an abstract concept for many people. The principle that has its origins in forestry is as simple as it is practical: anyone who only cuts down the number of trees that can grow again is ensuring the continued existence of the entire forest – and thus a good, long-term resource base for future generations.
The production of umbrellas is connected to the use of ramaterials and energy. That is why our focus is on the development of durable products(no disposable items). 2011 was the year in which our first sustainable umbrella was born. Since then.we have constantly extended our product range, for example: recycled PET fabric and wooden handle. And we have BSCI certification certificate. With regard to the product, the environment, our employees and our social responsibility, we are already implementing the basic idea of sustainability through concrete objectives and active measures.
We see sustainability as a combination ofeconomic, ecological and social responsibility. Sustainable economic success is our top priority, rather than short-term profits. We want to not simply invest part of our profits insocial projects, but to even generate our profits in anenvironmentally friendly and socially acceptable manner. We are not only reviewing existing production processes and conducting regular evaluations, but are also concerning our selves with new, advanced technologies. We are examining state-ofthe-art procedures and are still scrutinising our workflows. We actively involve our customers and employees in this. In acontinuous improvement process, we conduct conversations with suppliers, visitthe production facilities and thus get ourong-standing partners enthusiastic about the topic of "sustainability".
Our employees know-how is our mostvaluable asset. We would like to retain ouremployees at our company for the longterm, so that they are also permanently available to our customers as contact partners. To this end, as well as a weekly, free fruit and vegetable cup, we provide, amongst other things, flexible working time models. modern workstation equipment with height-adjustable desks, a company health management system and a medical fitness programme.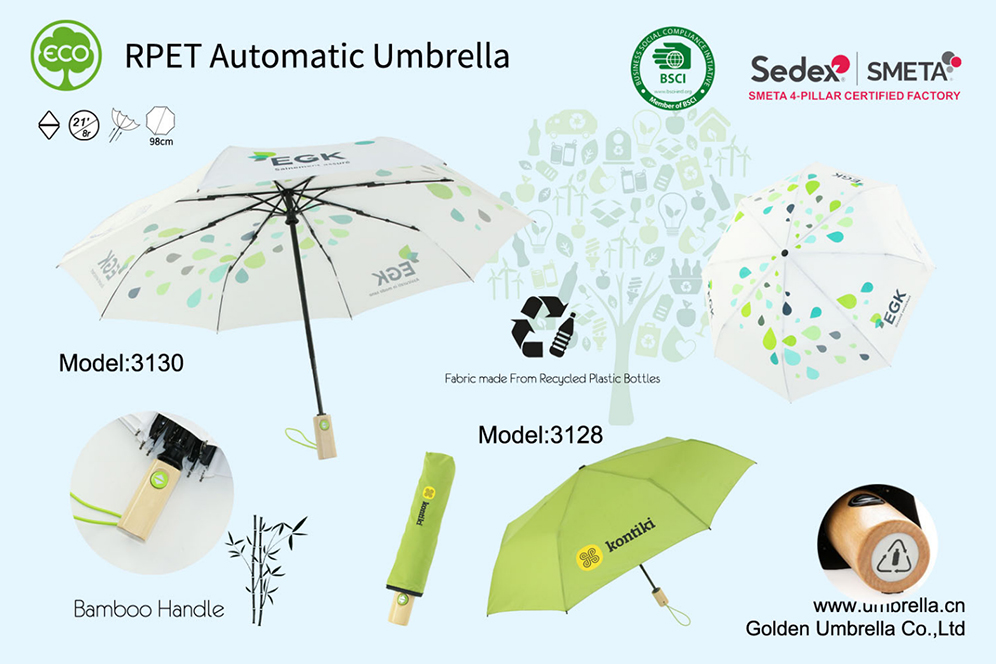 ---
Post time: Jul-20-2021